Firm Profile
Gary Brannon, CPA, PA
Gary Brannon earned a Bachelor of Business Administration degree from Kent State University and a Master of Business Administration degree from the University of Sarasota. Gary is licensed as a Certified Public Accountant in the state of Florida. Having moved to Venice from Akron, Ohio in 1983, Gary has over 30 years tax and accounting experience.
Shelley Brannon
Shelley Brannon graduated from Venice High School and earned a Bachelor of Arts degree from the University of South Florida. Shelley moved to Florida from Michigan in 1973.
Gary and Shelley have been married over 30 years, have two children and four grandchildren. They are very proud of their sons who are both veterans of the US Armed Forces. Benjamin served in the United States Marine Corps including two tours of duty in Afghanistan; and Christopher, who served in the United States Navy stationed in Lemoore, CA. His tour of duty was to the Arabian Sea and the Persian Gulf aboard the USS Harry S Truman.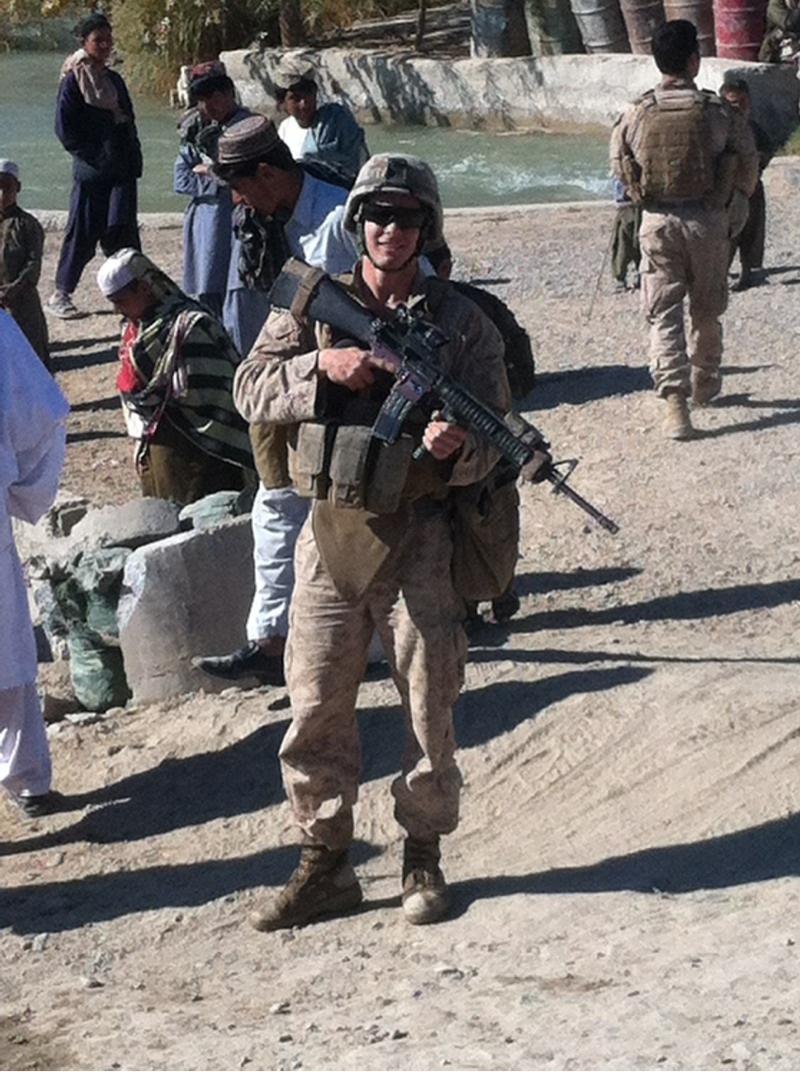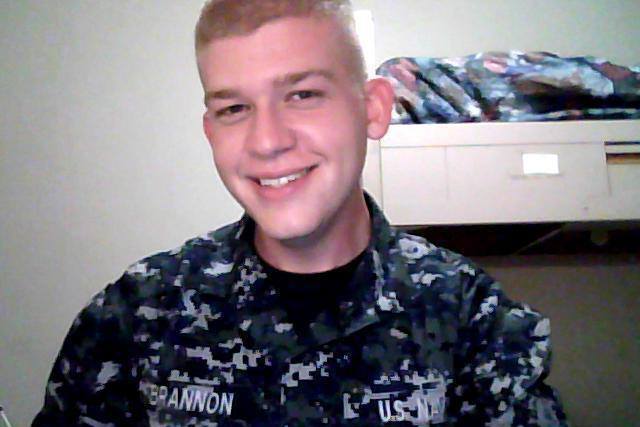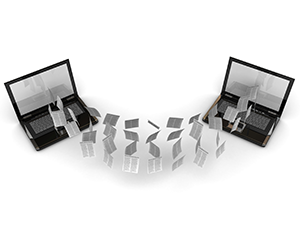 Visit the Services area of our site to learn more about the many accounting and tax services available to individuals and businesses.

Visit the Contact Us page for information regarding how to reach us via telephone, fax, e-mail or mail.

Feel free to contact the office anytime. We're here to help.