Our Services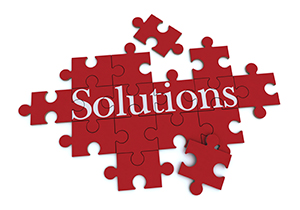 Gary Brannon CPA PA Provides full service tax, accounting, bookkeeping and payroll on Capri Isles Boulevard in Venice. Below is a list of services we provide. 
Please click on any area to obtain additonal information on our service offerings. If you have any questions about your situation please call us for a free consultation at 941-486-8297
Tax Preparation Services
Over 20 years experience will be behind the preparation of your tax return.
We prepare partnership, corporation and S-corporation tax returns for a large number of diverse clients.
We prepare a large number of trust and non-profit tax returns.
Proactive tax planning, helping you minimize tax.
Accounting Services
As a small business owner, you have more important things to worry about than processing your own bookkeeping. That is why we offer a complete range of bookkeeping services for small businesses including Quickbooks setup and support.
Limited payroll services for small business clients.
Other Services
Although we do not offer small business review or auditing services directly, we have partnered with a local CPA to make those services available to you.
Need to know the value of a business?